Holland Rd. Massacre, The Legend of Pigman
Featuring music from our album "Väsen"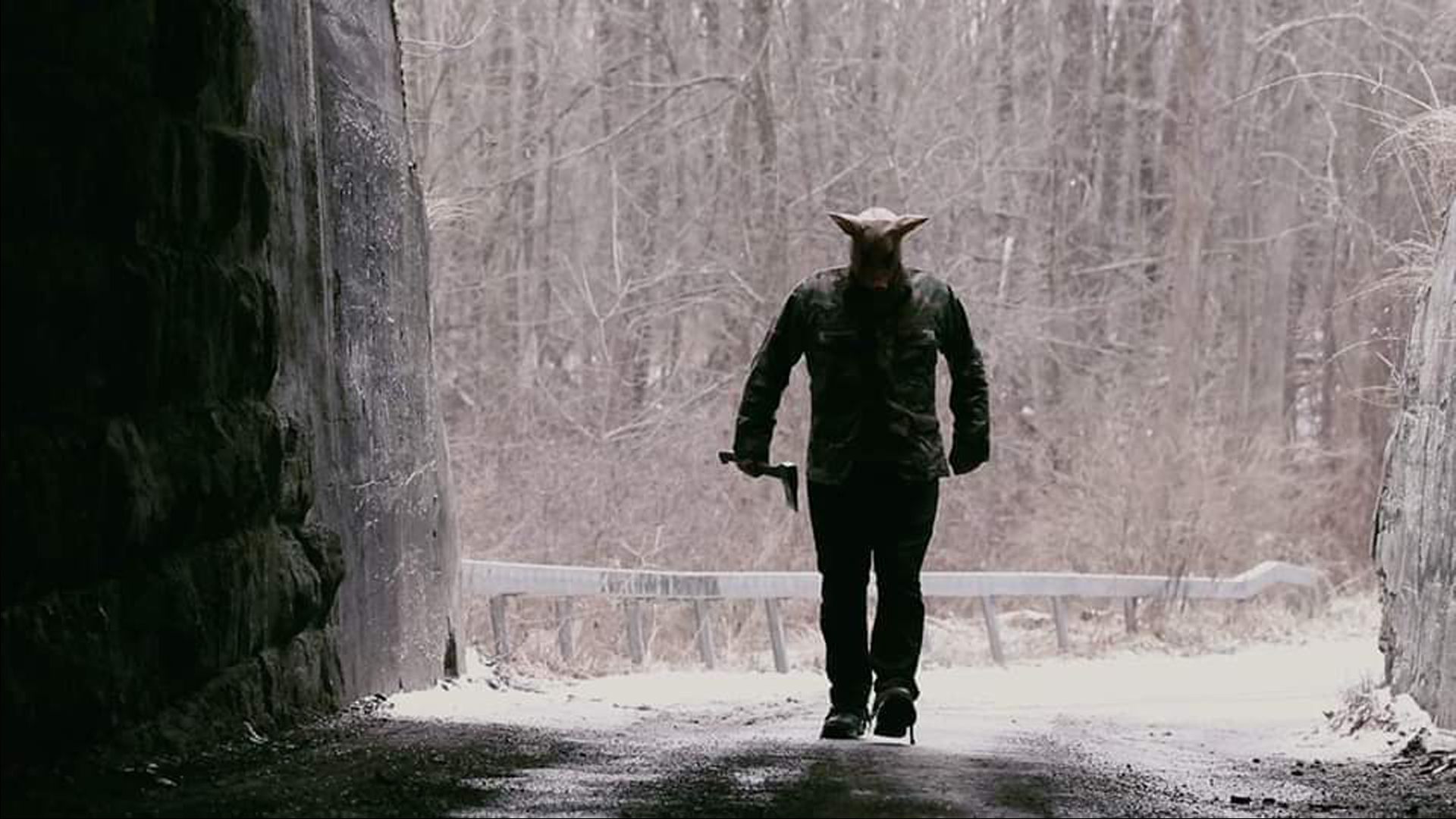 Holland Road Massacre: The Legend of Pigman

DVD - 10€

Horror film about an urban legend that comes to life; a masked maniac, dubbed Pigman,
stalks a pair of unlikely strangers in a bloody game of cat and mouse that can only end in brutal bloodshed.
Featuring music by Swedish black metallers Gra.

Featuring music by Jim Crean.

Director: Emir Skalonja

Starring: Heather Dunham, Kristina Santiago, Robert A. Coldicott

Genres: Horror

Subtitles: English [CC]

Audio languages: English

Right now we only accept orders
through PM on our official Facebook
and Instagram pages.